ABOUT US
LWL is a factory specializing in designing and manufacturing lamps and lanterns, we were established in 2003. We have nearly 10 years of manufacturing experience, we have perfect after-sales service, and a quality supply chain that has been selected for 10 years.
Our factory is located in Zhongshan, Guangdong, China, where most of the world's lamps and lanterns come from.
Project Showcase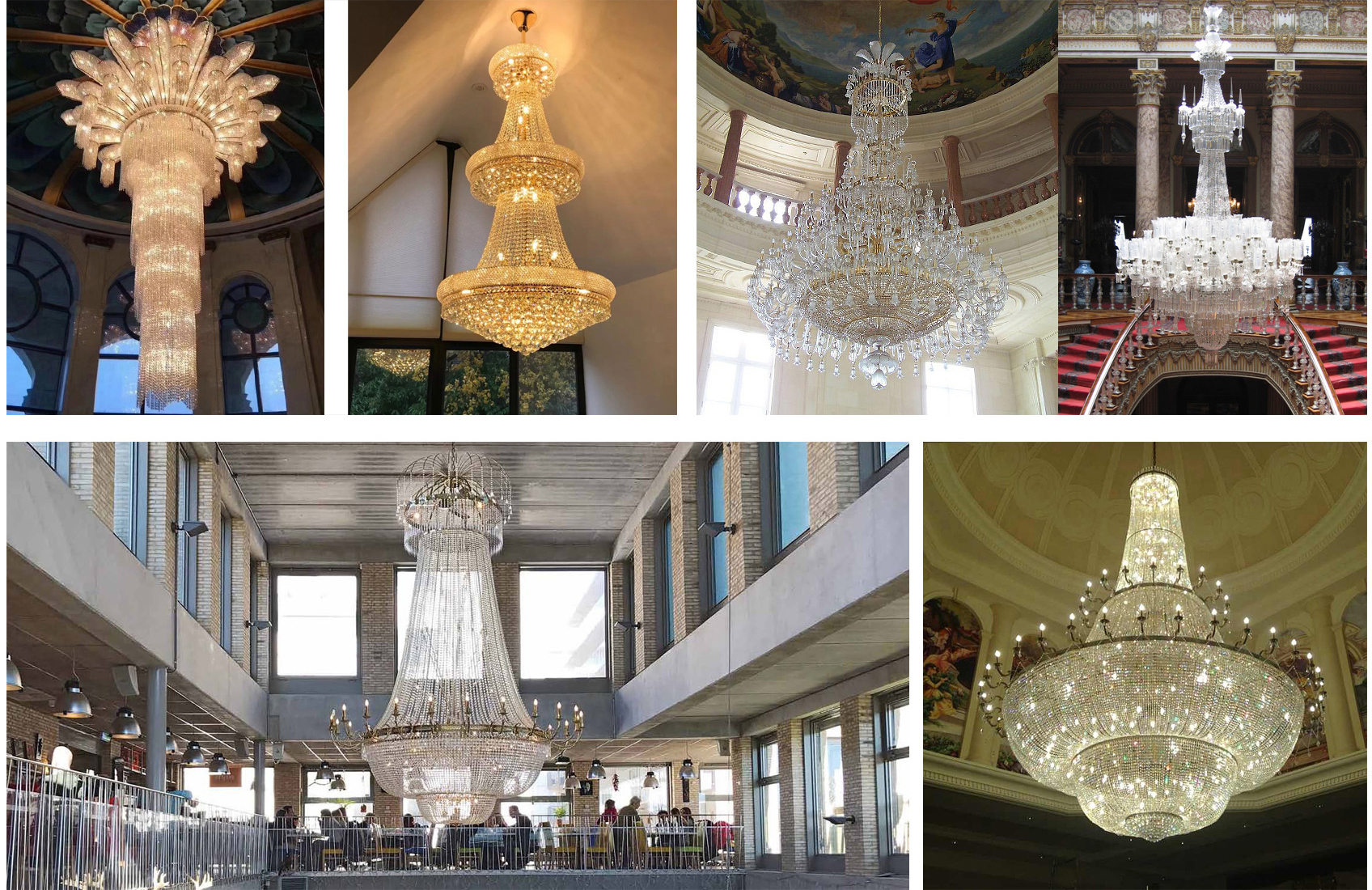 Mission
We believe that the world is a beautiful place and love the world and love to provide a comfortable lighting experience for every home.

How we work:

Standard distributor model:
In the traditional lighting supply chain, simple sales steps mean more quality problems for customers.

LWL's factory model:
Say goodbye to the middleman. When designer fixtures come directly from the manufacturer, you get a high quality product.